Press Kit
Description
Brainilis is a free game for iOS and Android allowing you to challenge your brain. There are 42 different mini-games in 4 categories: memory, match, logic and focus.
The game is completely free to play, with limited advertising.
Screenshots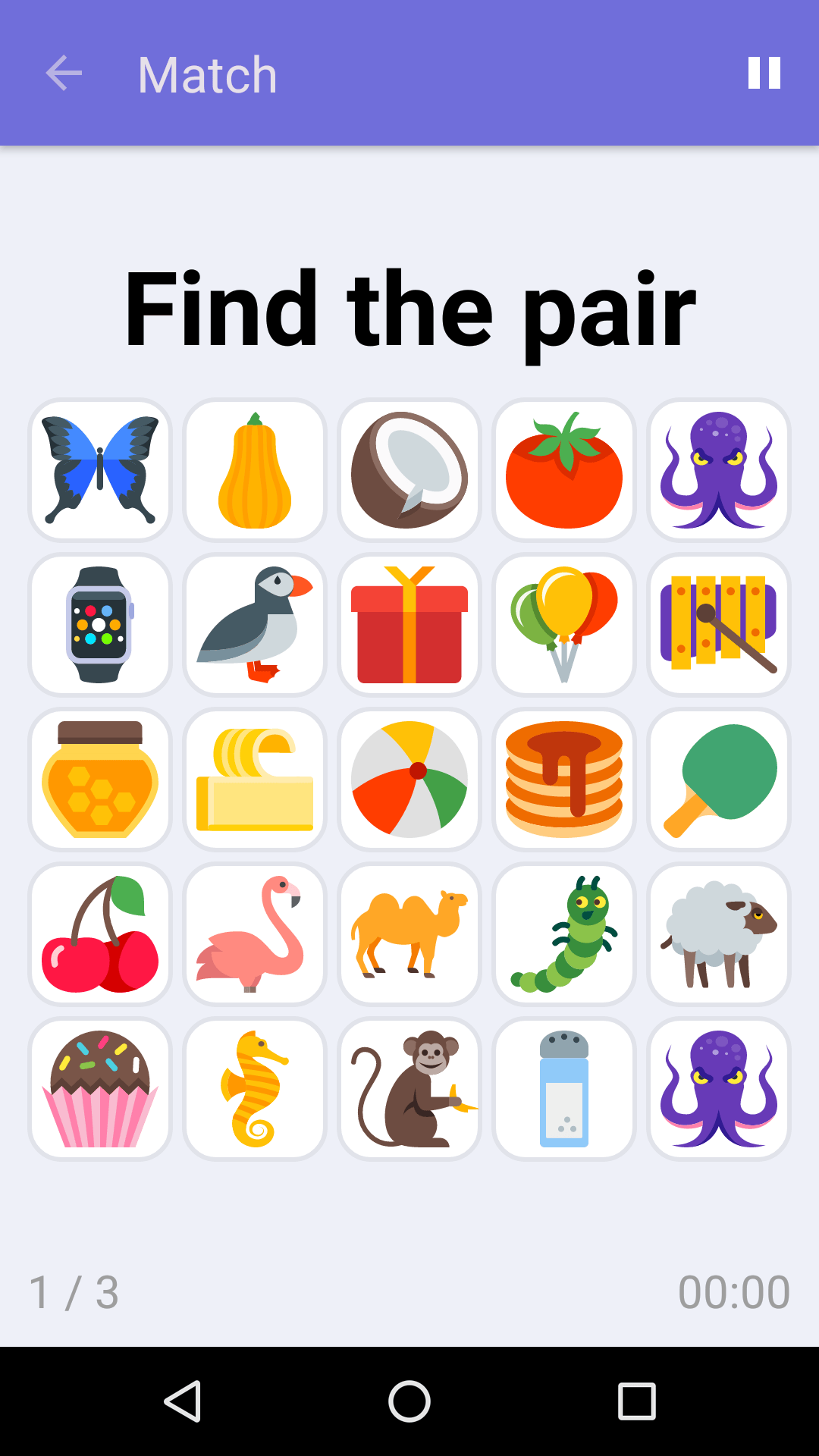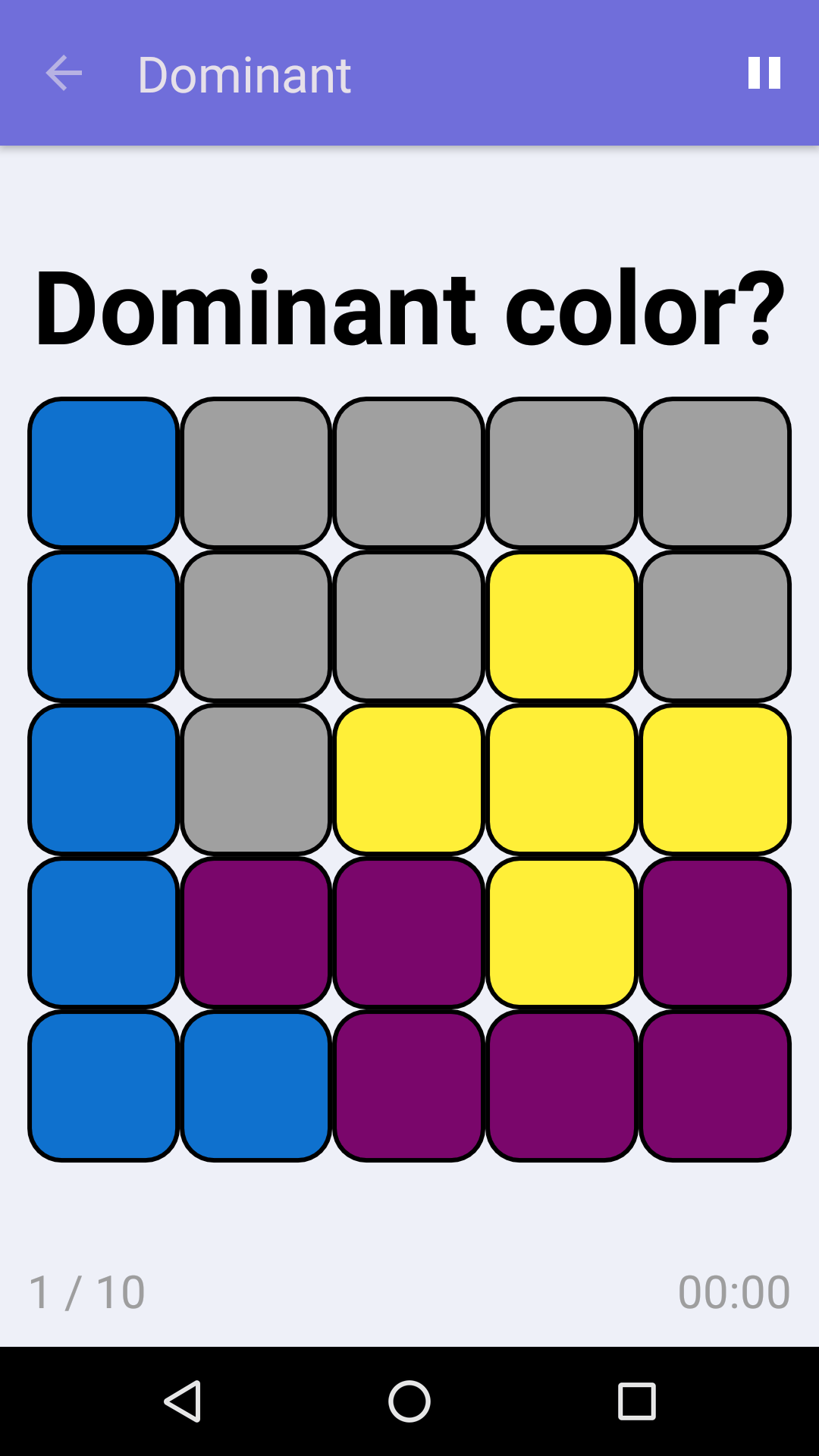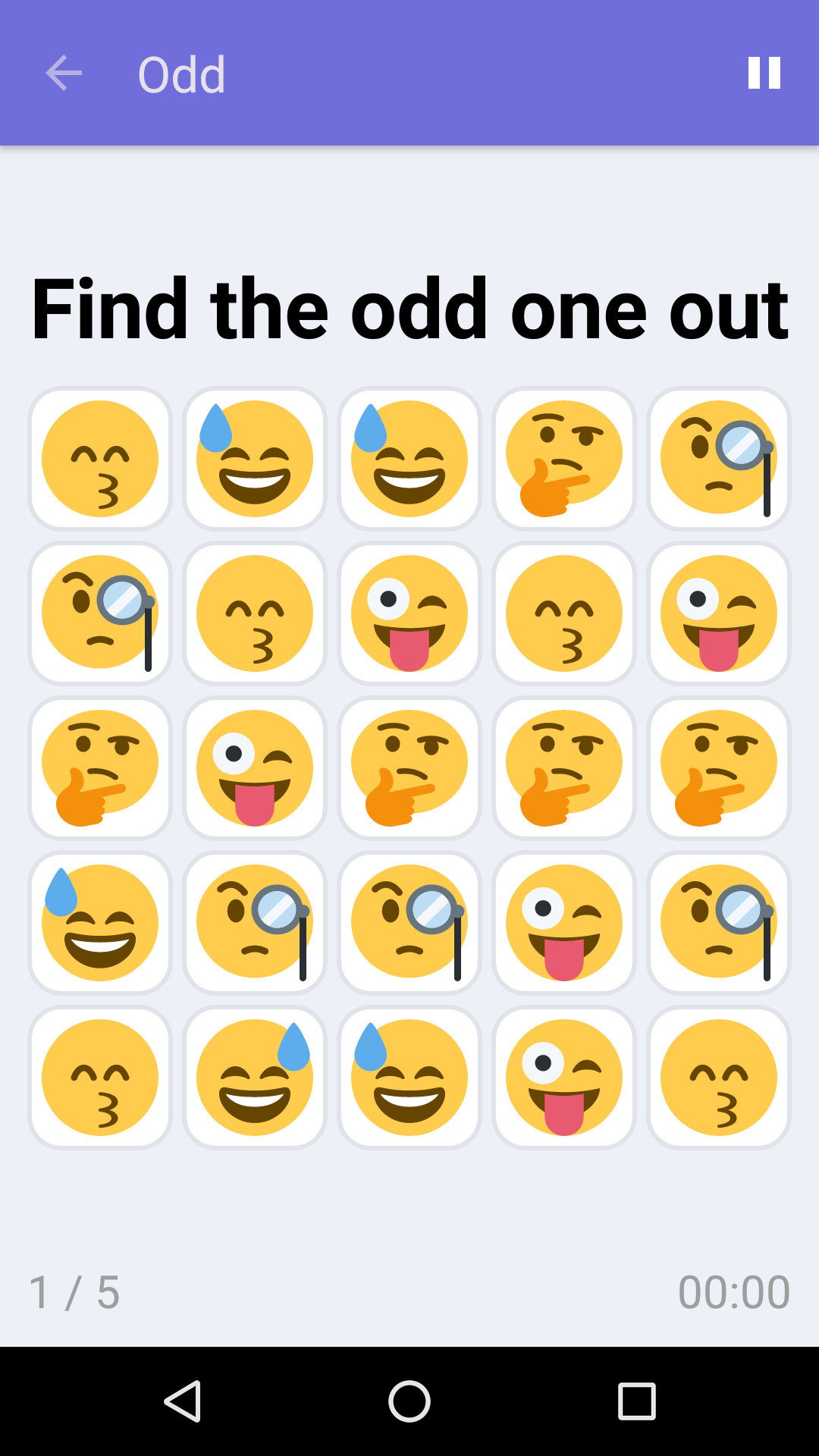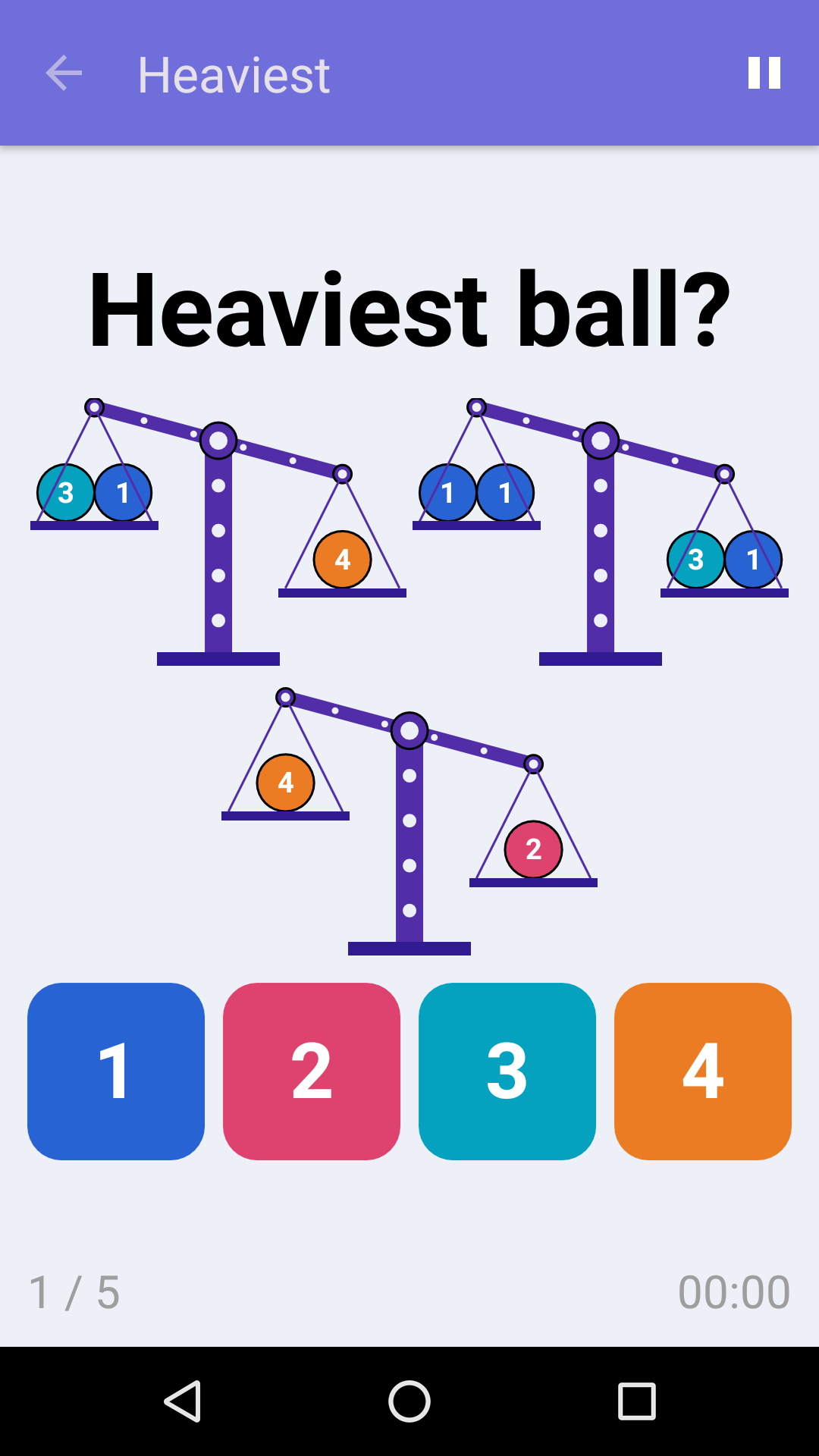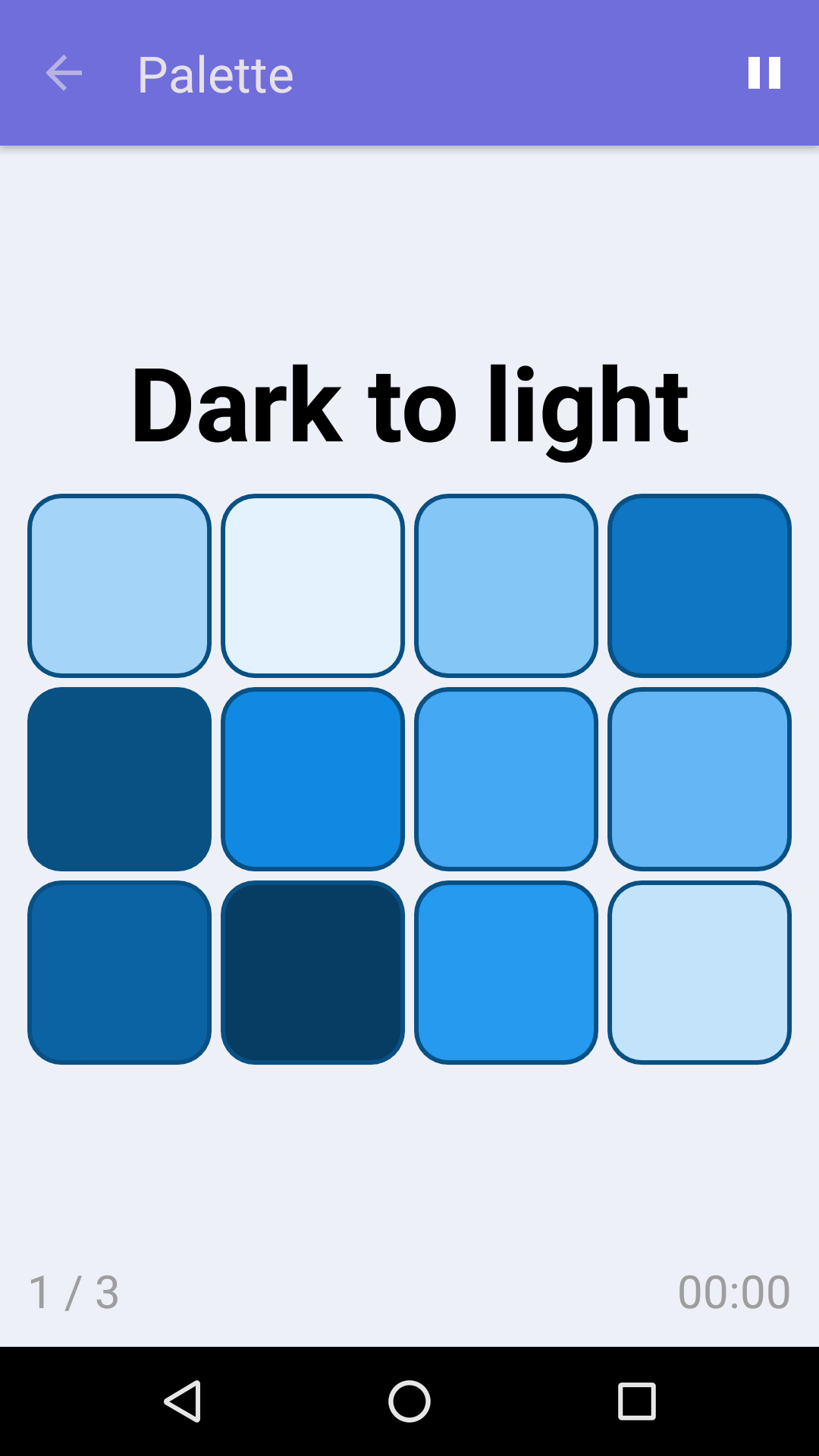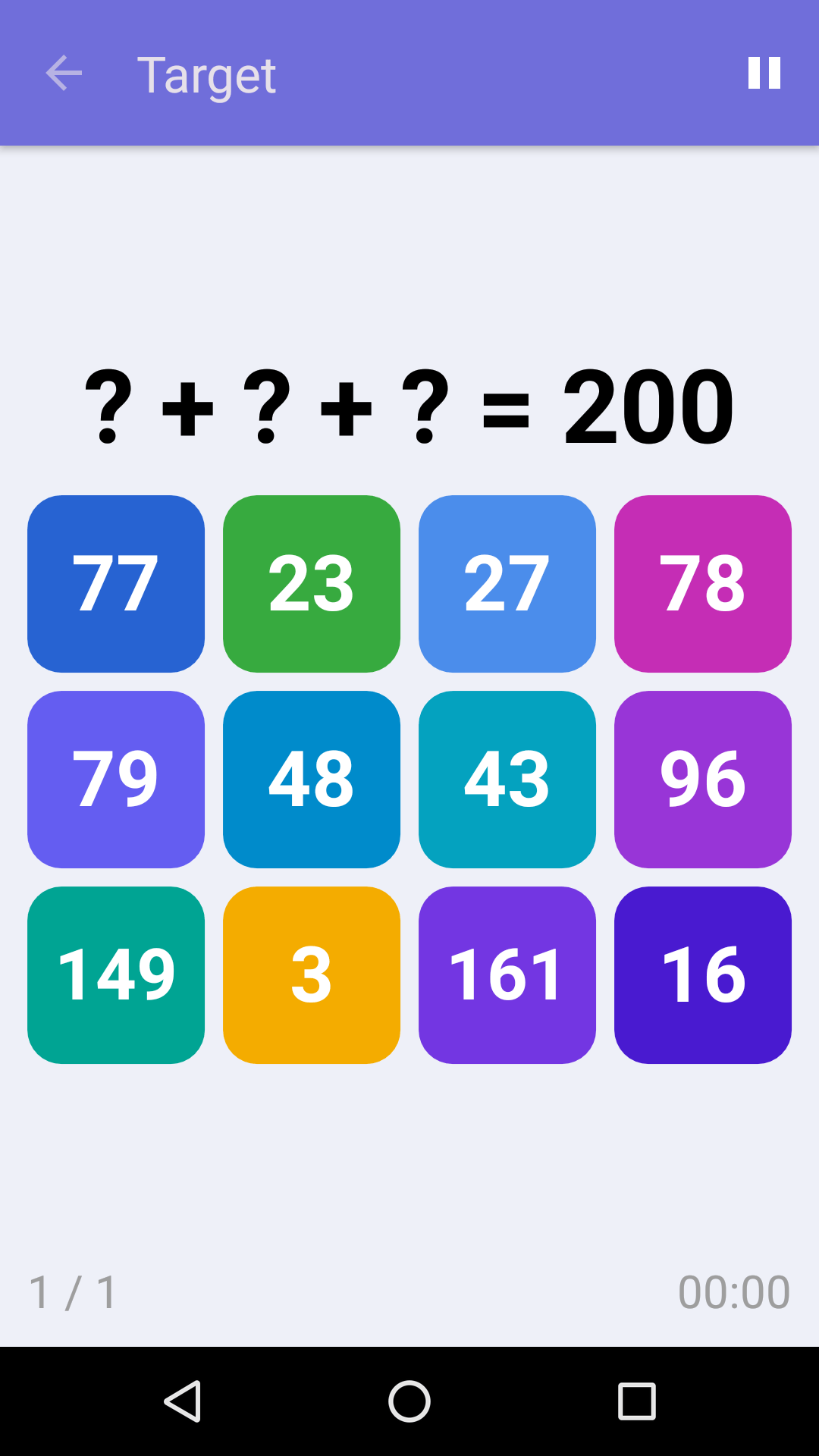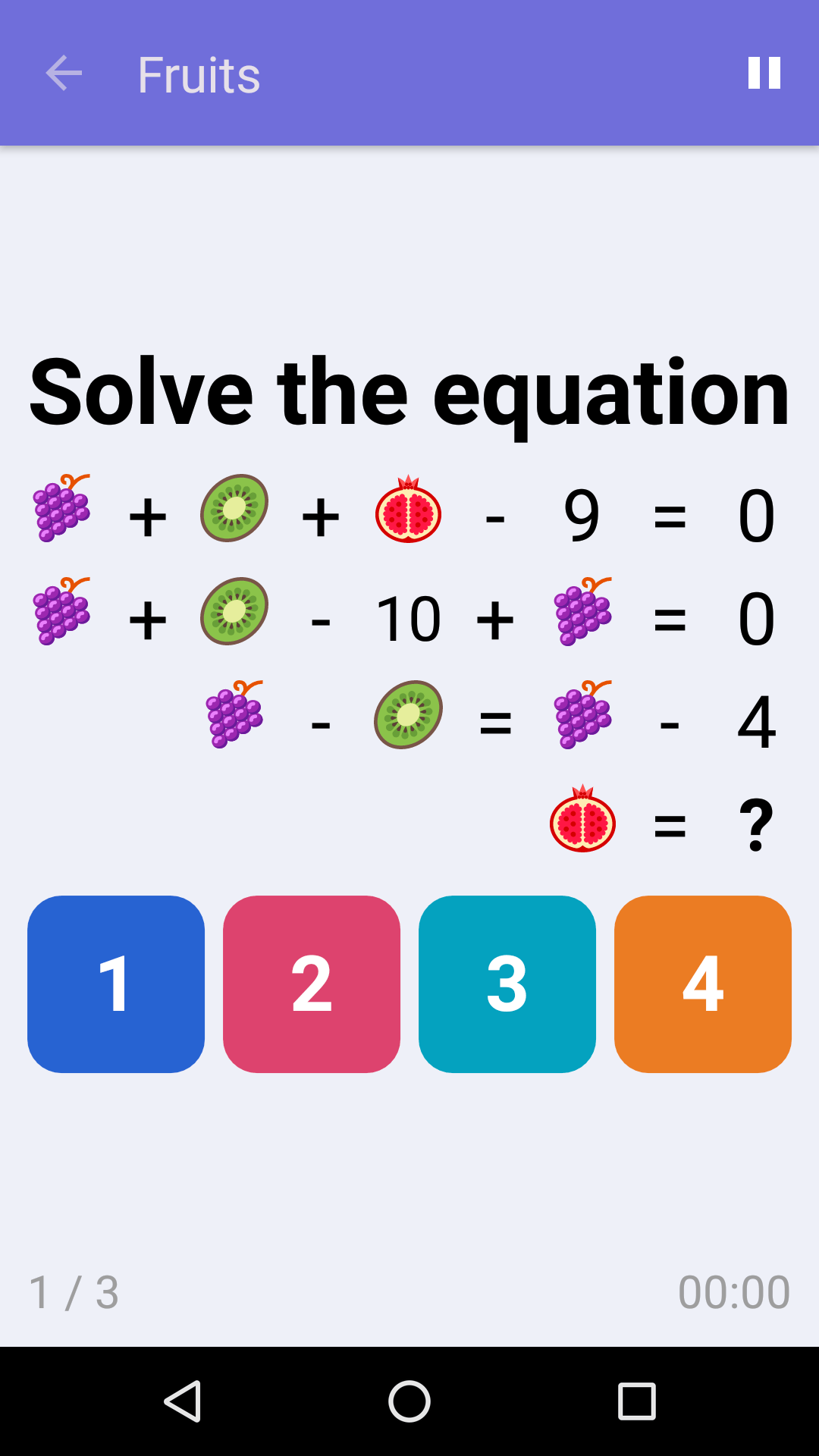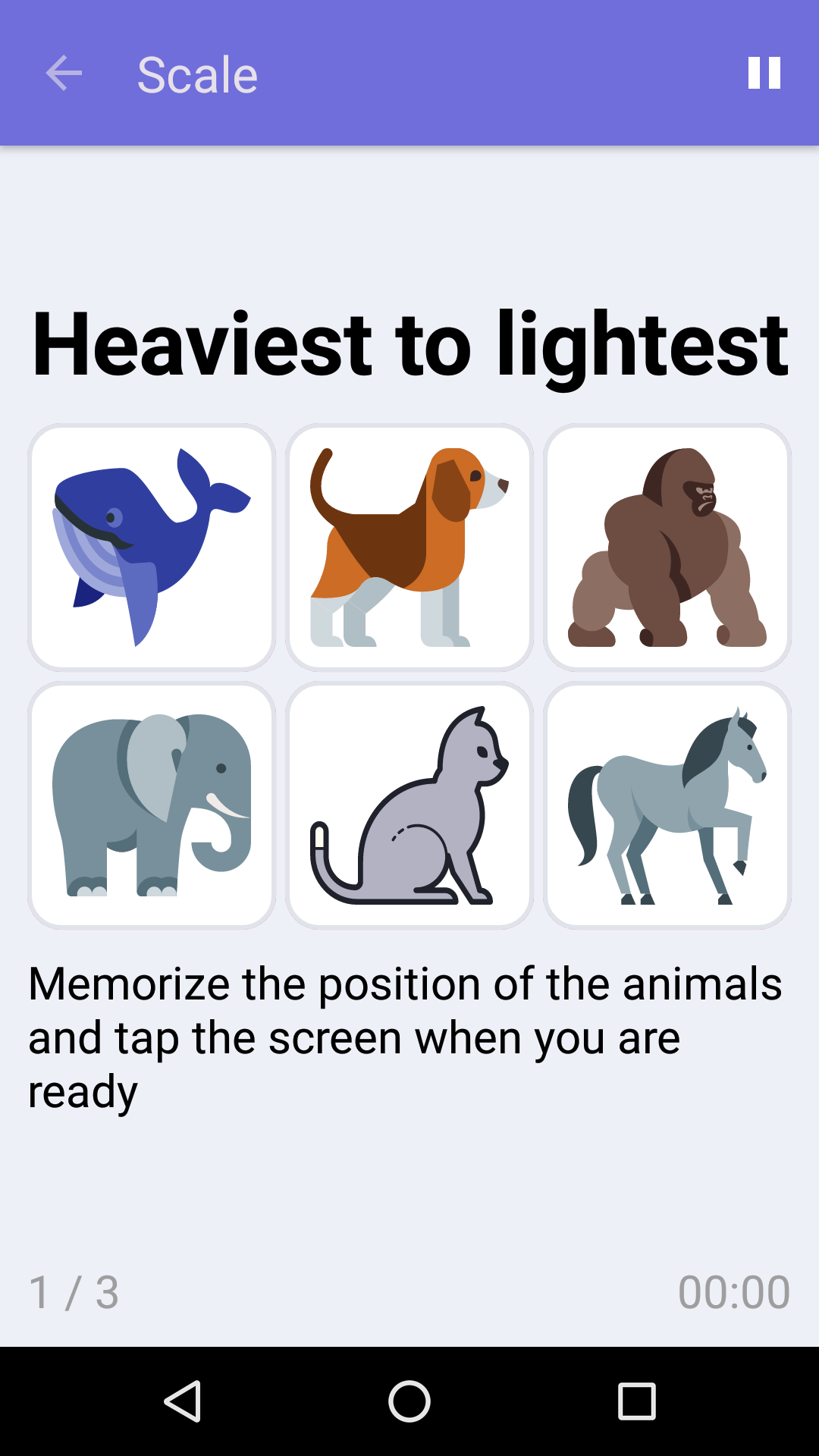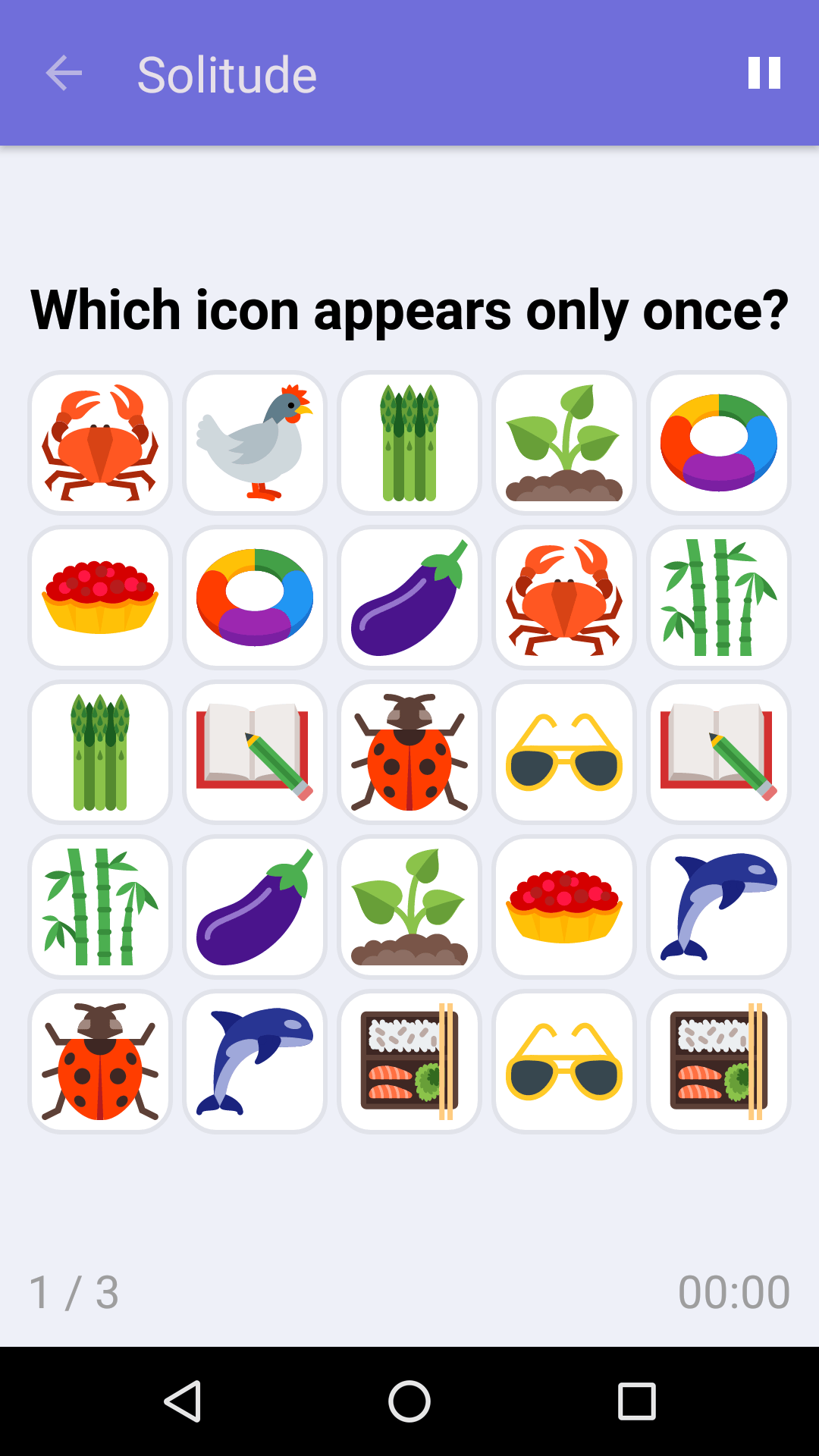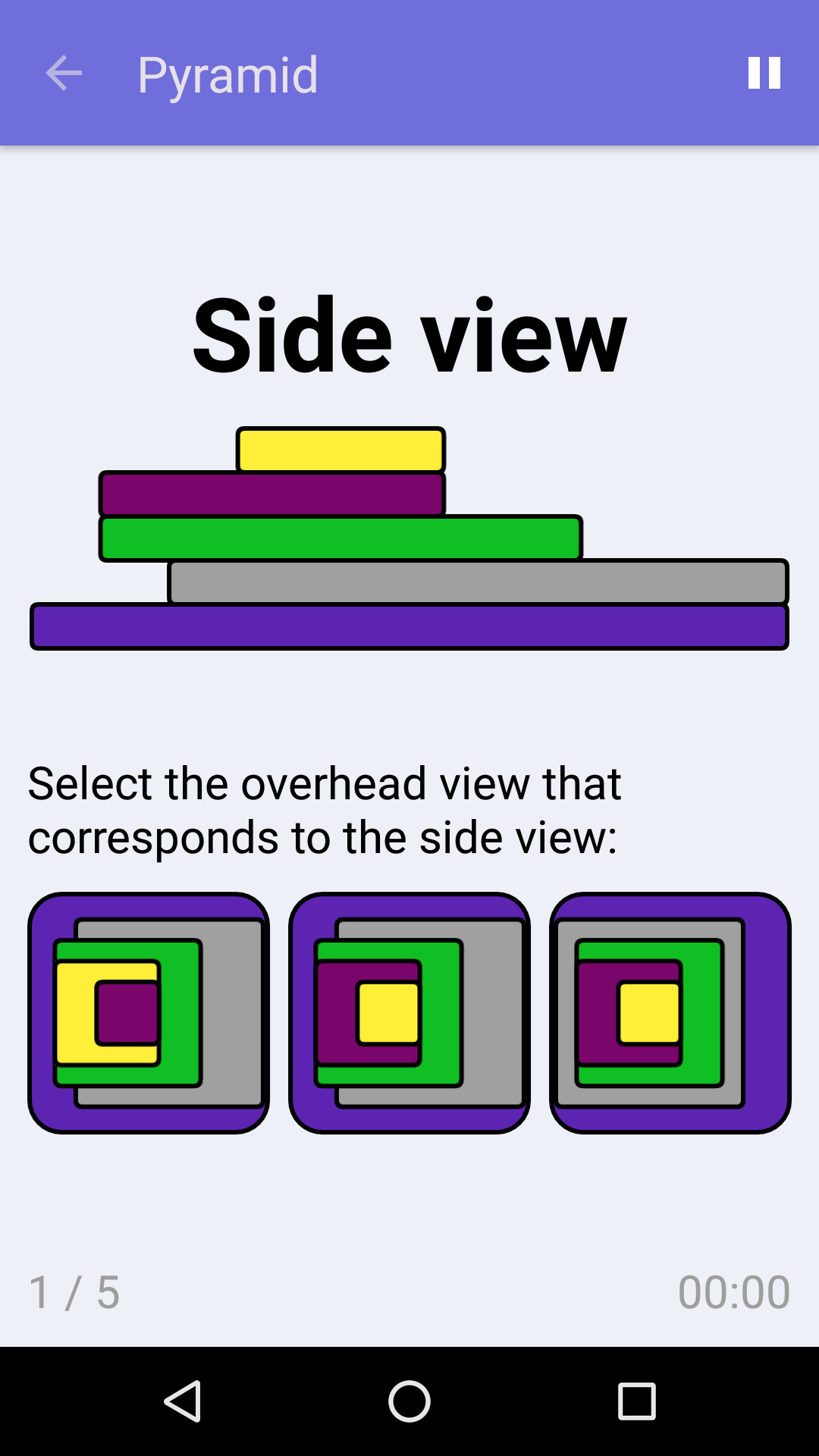 Logo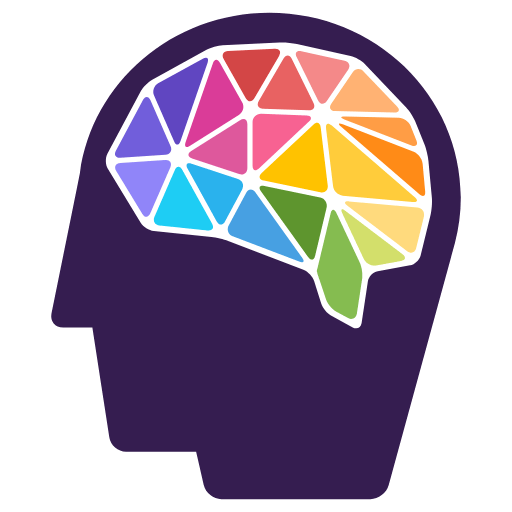 Details
Release
20 December 2016 on the App Store and Play Store.
Price
Free, with limited advertising.
Platforms
Phones and Tablets on iOS 14.0+ and Android 5.0+.
Contact